Kazoo! Fest 2017
In addition to doing the festival poster(s) I also managed to worm my way into designing a unique label for Kazoo! Fest's annual and much anticipated Kazoo! Brew, made by the local brew masters over at Wellington Brewery...
...looking forward to chuggin' down and spewin' up a few of these tall boys
I'm honored to have been chosen to create the poster art for Kazoo! Fest 2017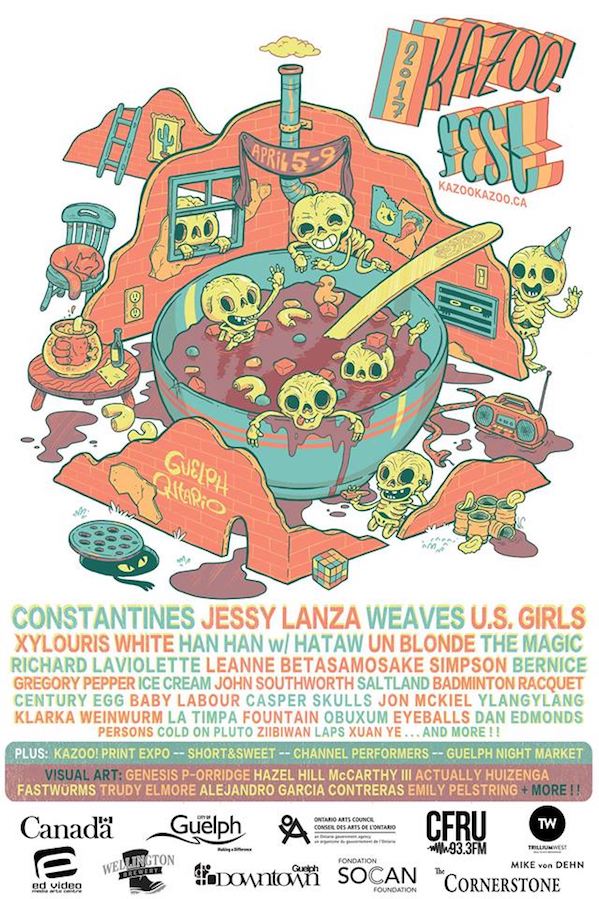 ...here are a few really early pencil sketches for you to peep up close.
In addition to to the fest poster, i was also tasked to create the poster for festival's own Print Expo!!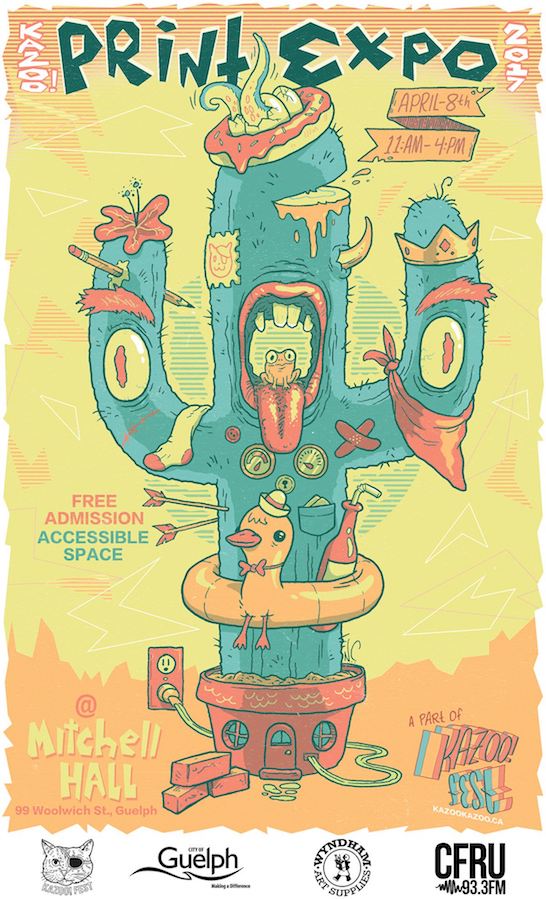 Much love and thanks to Brad, Dave, Mike, Angela and the rest of the extended Kazoo Crew for inviting me to play this role in my favorite music festival.
Find out what they're up to right now over at www.kazookazoo.ca